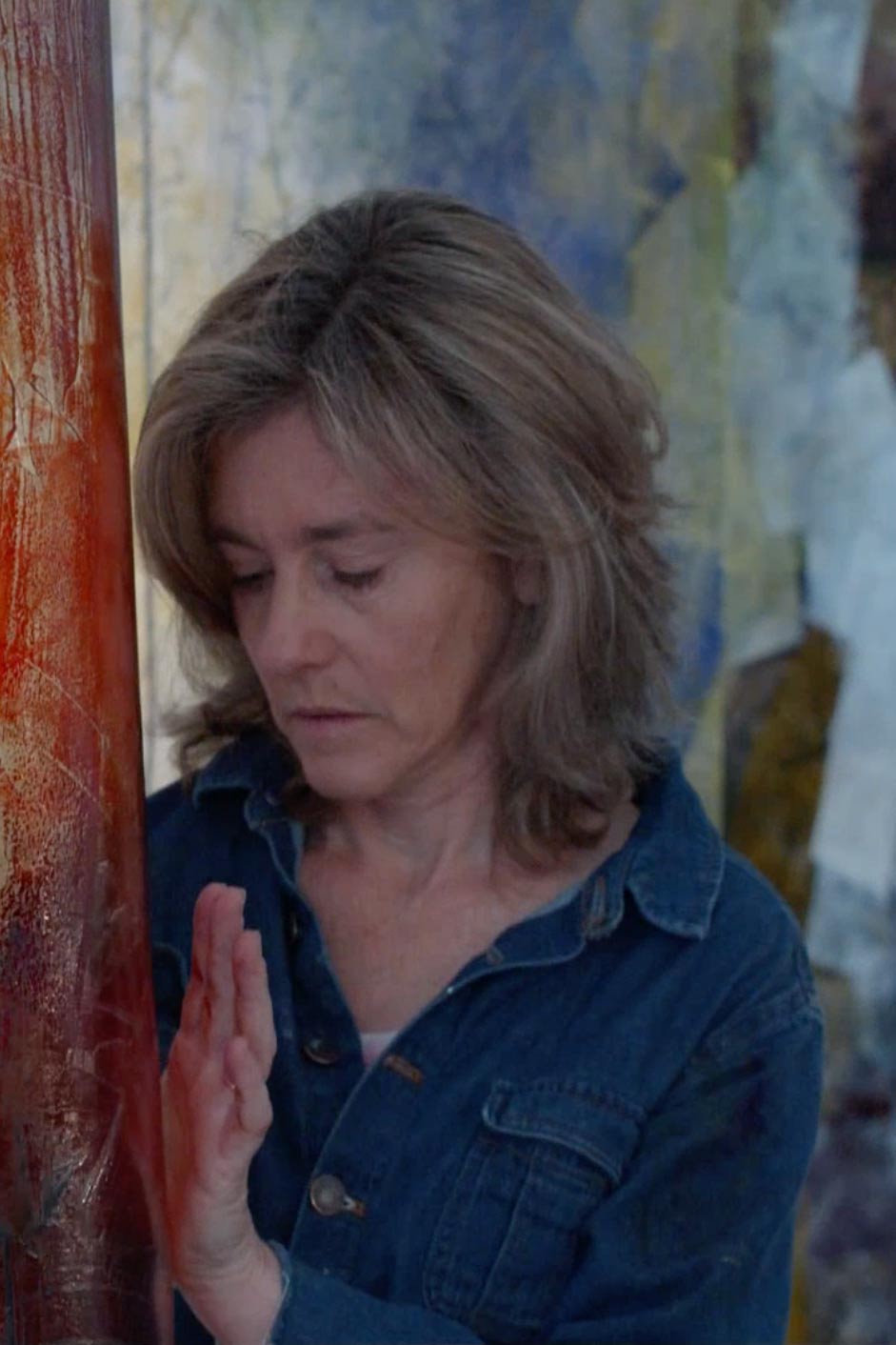 ARTIST'S BIOGRAPHY
Beverly Barkat was born in 1966 (Johannesburg, South Africa). She grew up with parents who were themselves artists and was surrounded by art. She earned her Bachelor of Fine Arts from the Bezalel Academy of Arts and Design in Jerusalem, to then work with clay, metal and glass, and finally she studied oil painting and drawing at Israel Hershberg's Master Class at the Jerusalem Studio School.
Intensely interested in experimenting with new materials and wanting to discover the potential and power of architectural space, Barkat submerged herself in architectural projects. These included the building and renovation of communal spaces, private homes and libraries in elementary schools with the intention of improving the educational climate.
In 2009 Barkat opened her own studio in Jerusalem, where she has continued to develop her own unique language in art. She has been exploring drawing and painting with mixed media on paper, self-stretched canvasses and PVC, while incorporating the skills and techniques acquired from the various art disciplines in which she specialized.
Beverly Barkat has held critically acclaimed exhibitions in Israel and the Far East, while her works have been shown in galleries and art fairs across the globe.